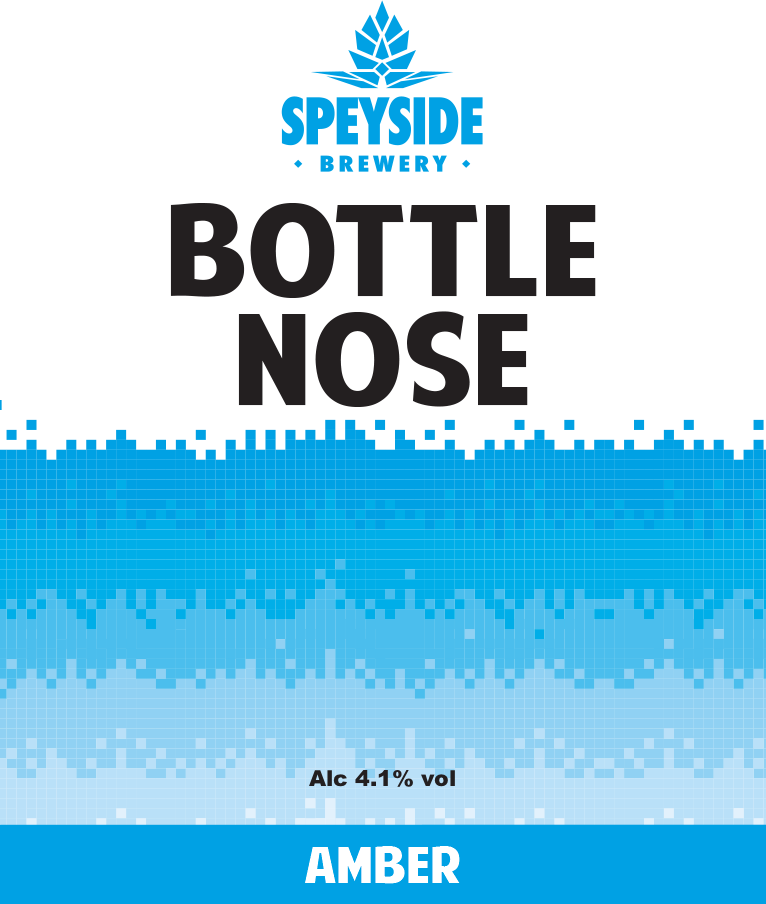 A classic Scottish 70/- with a deep amber colour and a perfect malt and hop balance.  This great-tasting beer is brewed to celebrate and support Scotland's only resident population of Bottlenose dolphins who swim in the Moray Firth just a few miles from the brewery.
Working with the Whale and Dolphin Society we will donate 5p for each litre of Bottlenose Amber sold.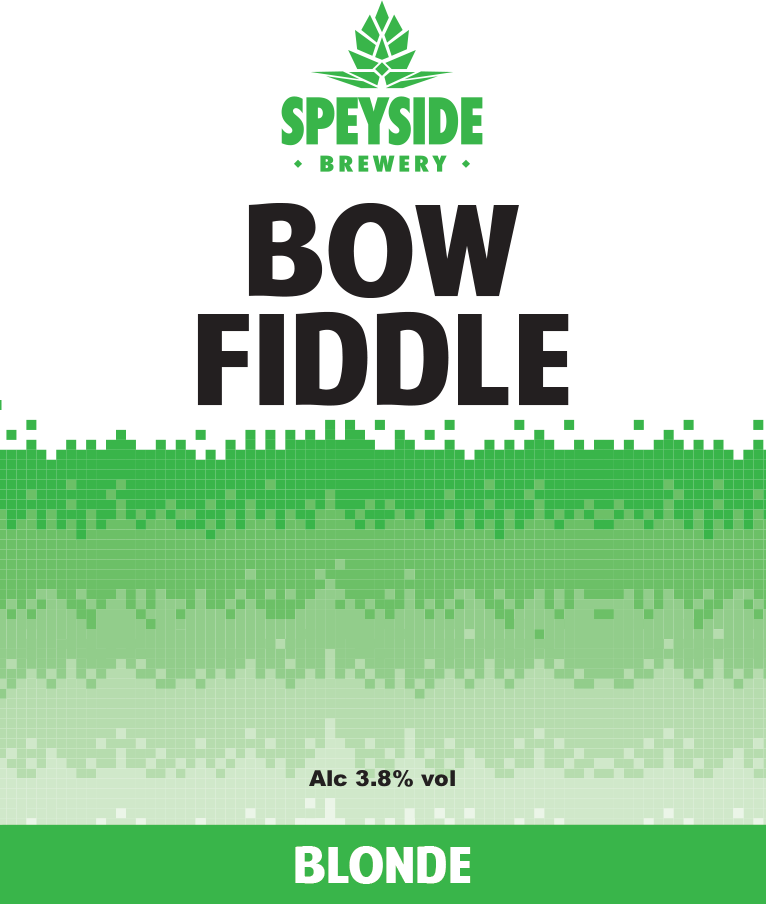 Is a Punchy pale golden ale with a subtle yet complex taste, aromatic with stacks of citrus fruit notes.
Its name comes from the iconic Bow Fiddle Rock at Portnockie on the Moray Firth that is shaped like a fiddler's bow – the result of wave action wearing away the coastline.  Gulls have always rested on the rock, and for generations, it was rites of passage in the spring for your boys to swim the chasm from the shore to Bow Fiddle Rock to gather gulls eggs and bring them safely back to shore.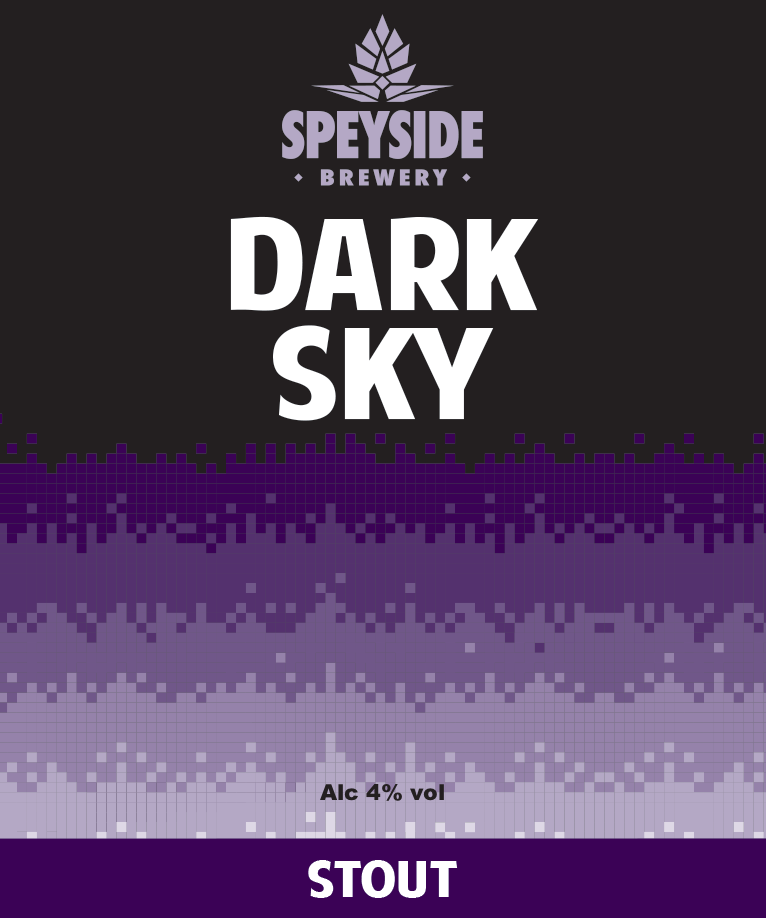 We named our stout dark sky to celebrate the lack of light pollution we enjoy in the Moray sky.  This provides a fantastic environment for views of the Milkyway, meteors and of course the Aurora Borealis.  Come and visit for yourself and pop into the brewery when you're here!
Full-bodied but smooth, easy-going stout with a hint of chocolate and a biscuit finish from the amber malt.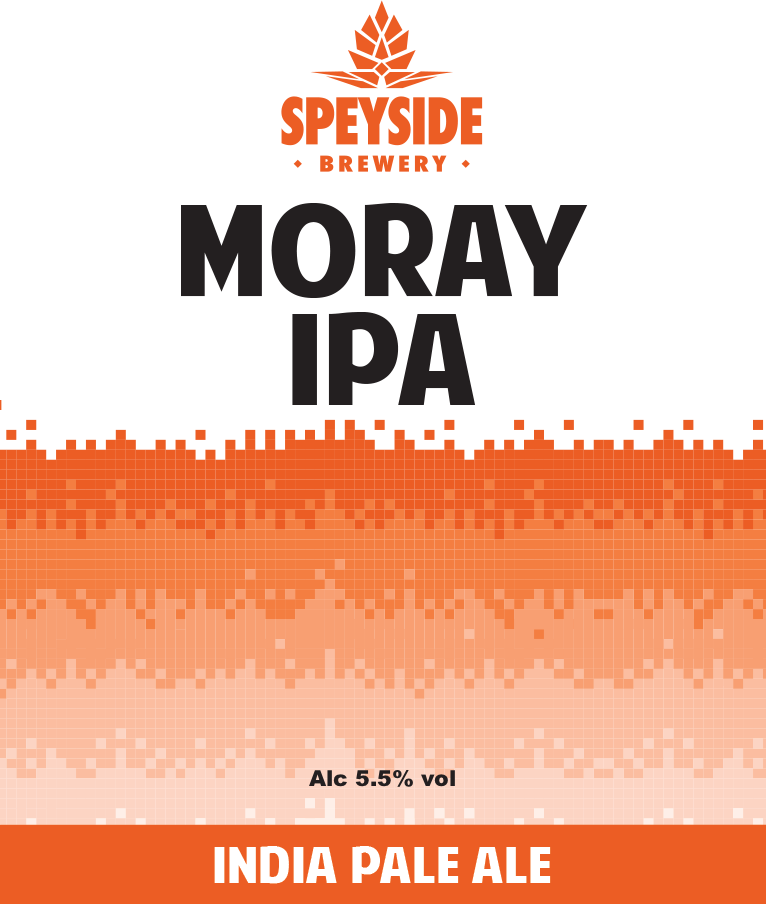 A classic India Pale Ale which has a bold and stirring character.  It has a rich golden colour, a spicy bitterness and is dry-hopped with Columbus to give a mango/lychee aroma.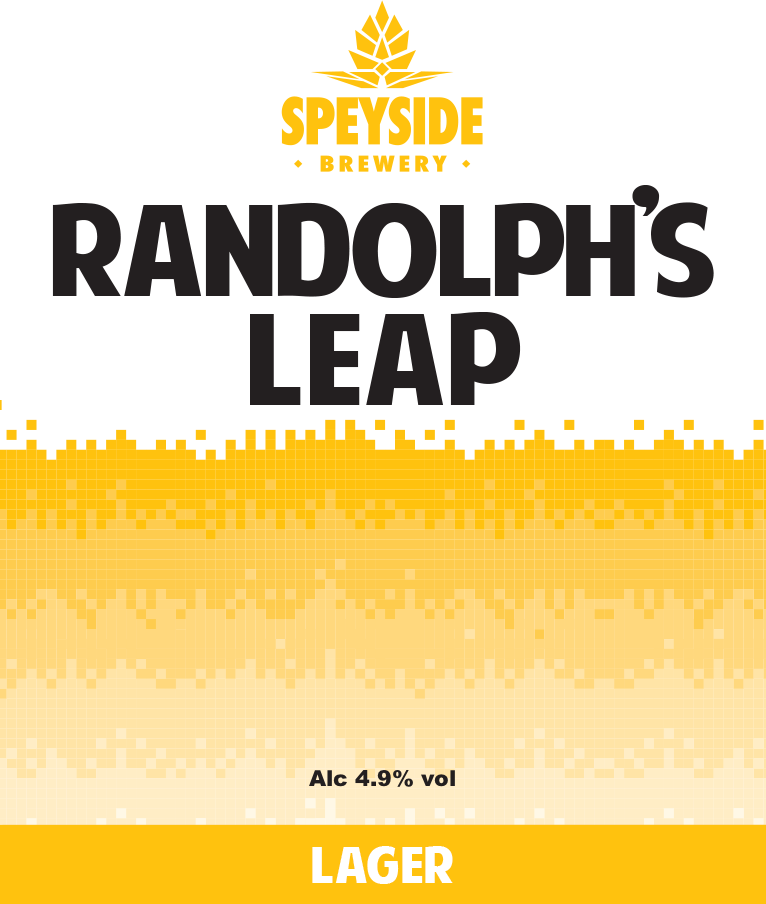 This beer takes its name from a local Moray beauty spot where, in the 14th century, legend has it that during local clan warfare marauders leapt the River Findhorn while fleeing from the Earl of Moray, Thomas Randolph.
Light, crisp and invigorating with a subtle citrus flavour tempered by a wheaty finish all wrapped up with a modest suggestion of vanilla.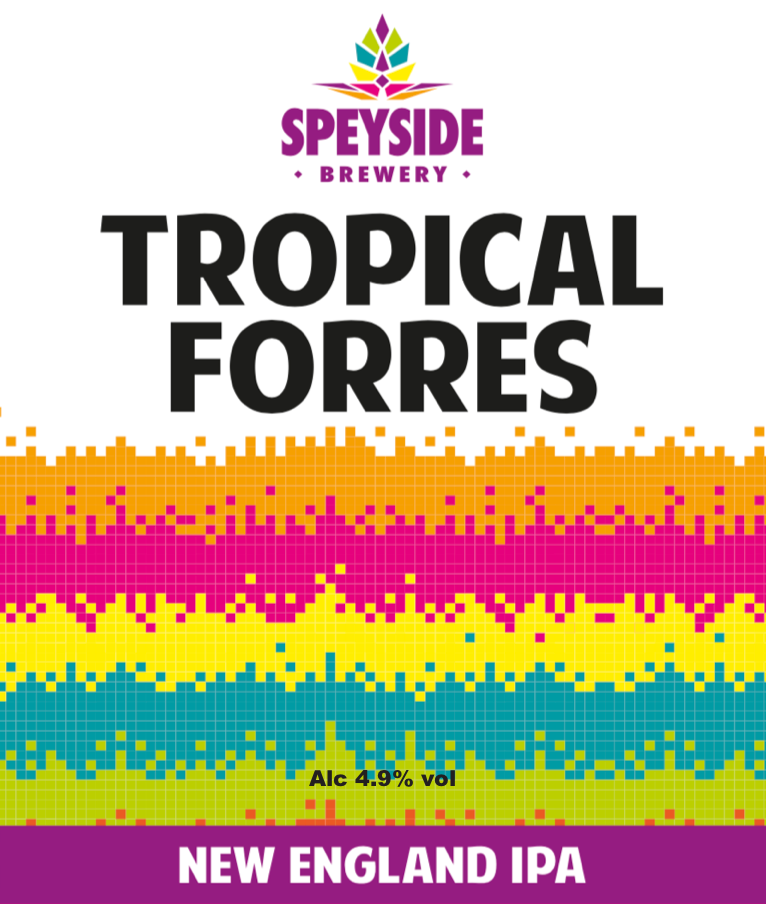 This beer is brewed as a tribute to our hometown of Forres and is a hoppy delight. It has the fruity aroma of a mango and grapefruit drink that is often found in the Congo.  Tropical Forres is packed with Simcoe and Citra hops that make this beer taste like fruit juice!
Light, crisp and invigorating with a subtle citrus flavour tempered by a wheaty finish all wrapped up with a modest suggestion of vanilla.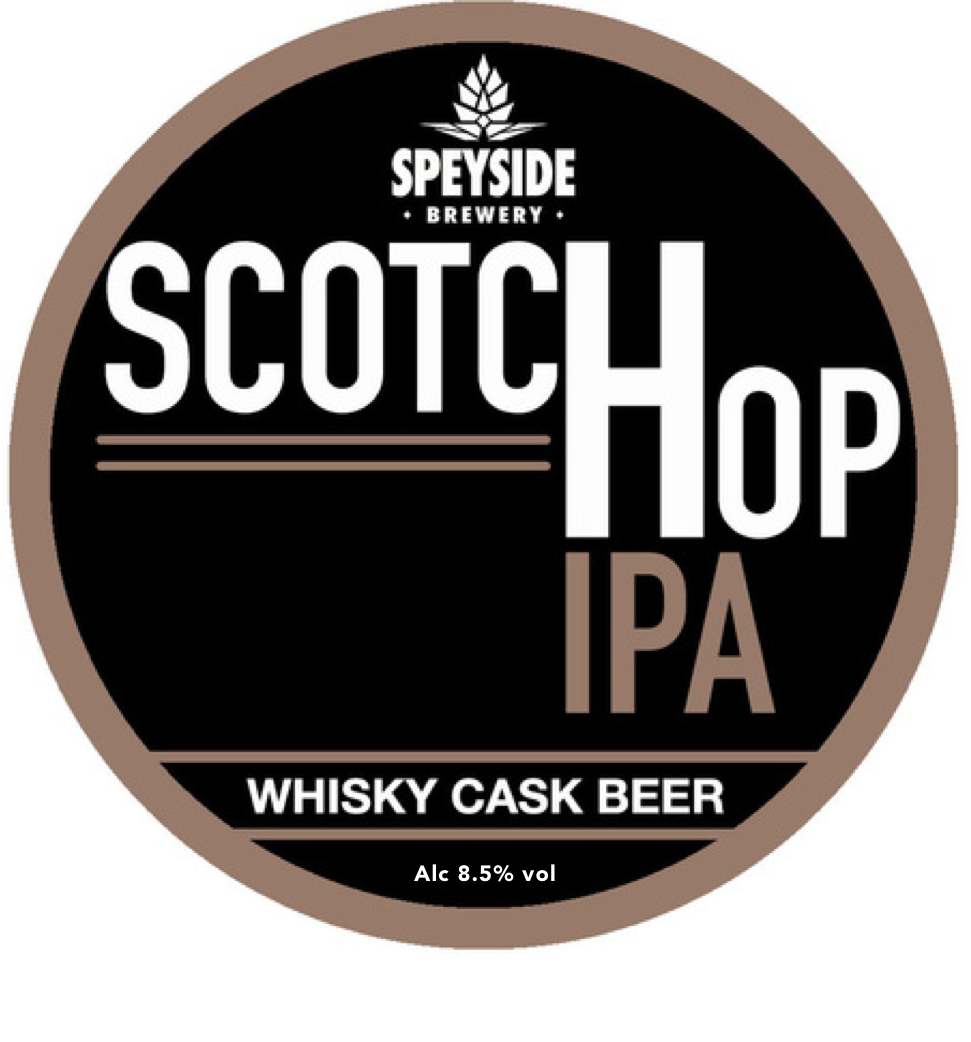 A collaboration between us and one of the largest independent distilleries in Scotland resulted in a scientific process and recipe that turns whisky-cask ageing of beer on its head. Our specially-designed IPA has matured in whisky casks to impart its resinous hop flavour into the wood, with the casks then used to create a unique IPA whisky. Together we created a perfect marriage for both the whisky and our ScotcHop IPA. And like all good marriages, it has been a story of give and take.  Don't rush it. We didn't.
ScotcHop IPA has a pine citrus aroma that is reminiscent of whisky casks sleeping in their warehouse.  The initial taste is quite a floral experience with the flavour of the wood to follow.  The balance of tastes achieved results in a clean and crisp beer.