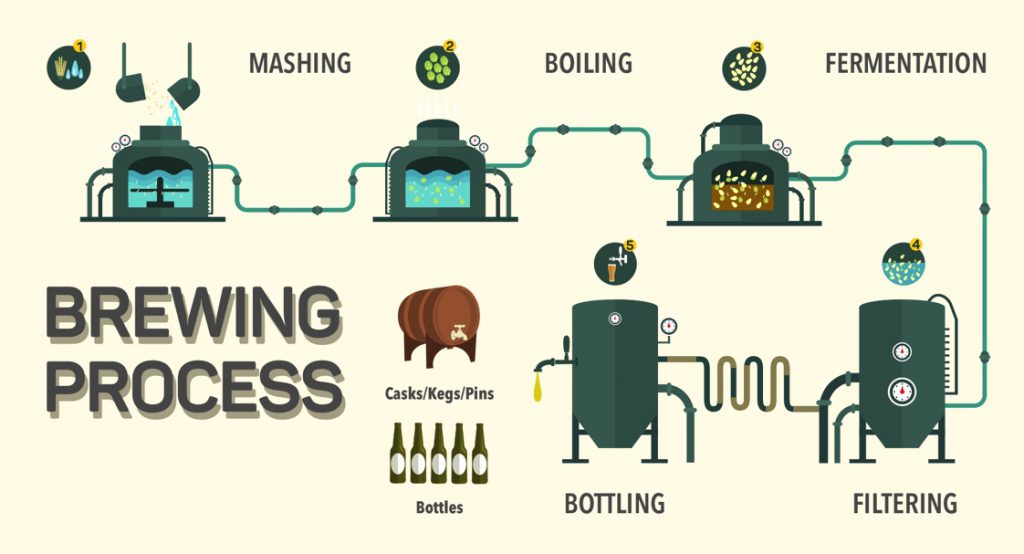 Visit the brewery for a guided tour by the brewer himself, Seb.
The brewery is open from 10 am – 5 pm Monday to Friday all year round.  You'll be able to meet our brewer and see exactly how we craft each of our beers.  We love sharing the inspiration behind each one and at the end of the tour you can stock up on the full range of Speyside Brewery Craft Beers in our shop.
The brewery is located in the town of Forres and has been developed to create a bespoke brewery in the heart of Moray, where we get the inspiration for the names of our beers.  Why not visit some of the spots after you've seen where the beer is made?
The beers are made using the same Speyside water that produces some of Scotland's best-known whiskies. To this, we add malted grains, hops and yeast to create our craft ales.